Interior design project
Intuition Design creates interior design in Ukraine and all over the world
What is an interior interior design project?
The interior design - is a set of engineereng and artistic solutions, aimed at creating of comfortable and aesthetic environment for human life.
Interior design project - is a document, that is fully reflects all decigions about interior. Project design includes all drawings and schemes, required to complete the works. Also specifications - the list and number of elements used in project. It is an instruction for materials purchase and reparation.
Our works: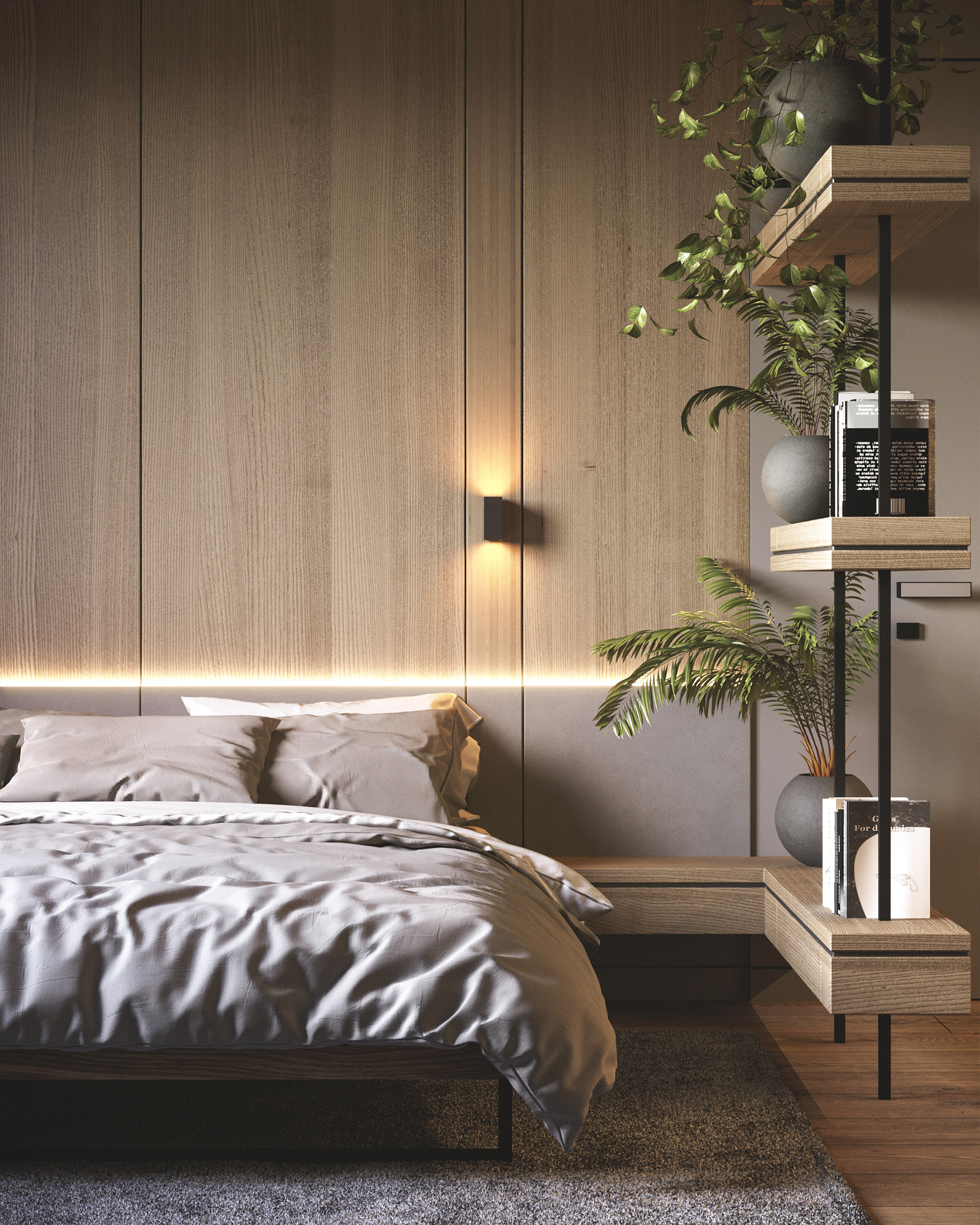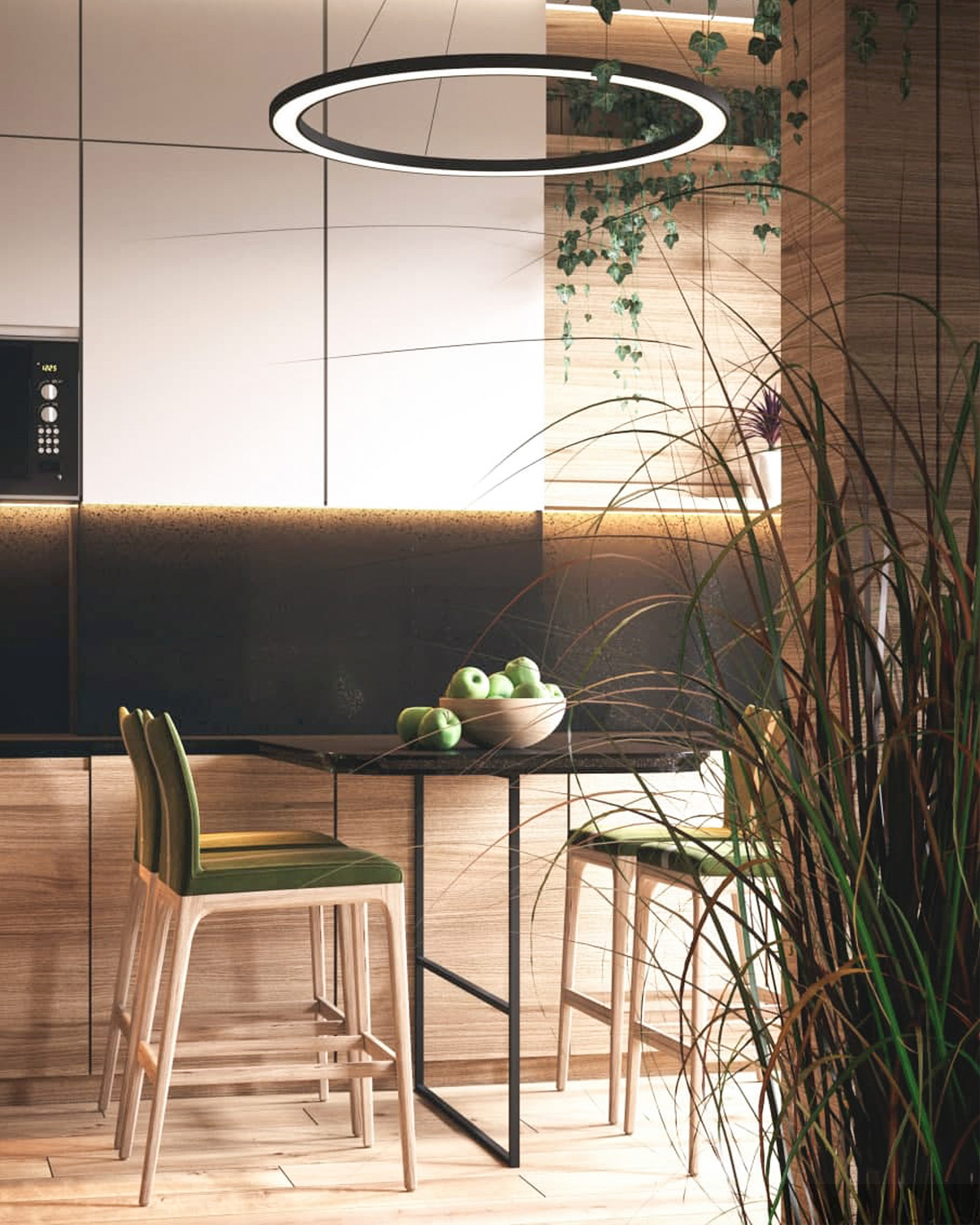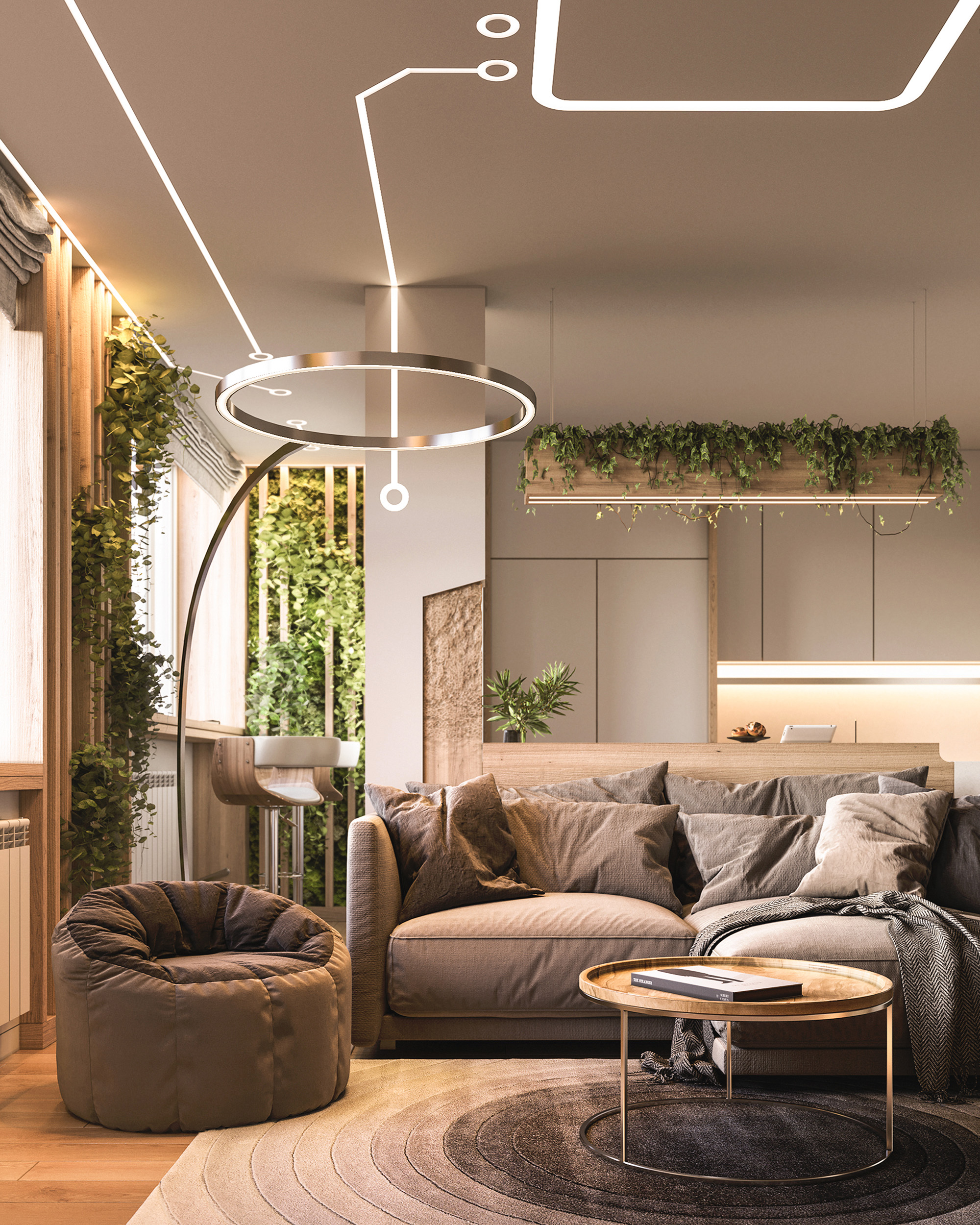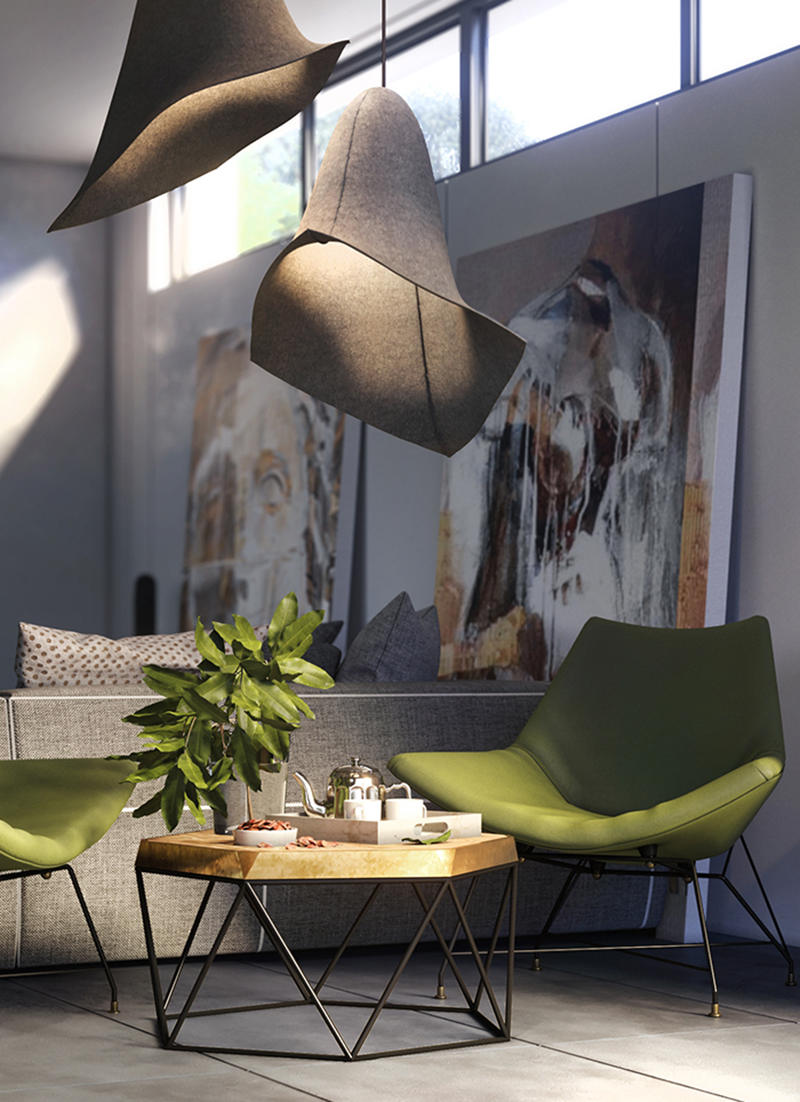 Design project includes:
Measurement plan with engineering communications.

Plan for the dismantling of structures and partitions.

Plan of installation of structures and partitions.

Architectural plan.

Plan of arrangement of furniture and equipment.

Furniture specification.

Plan for the placement of sockets and electrical outlets.

Layout plan for switches and lighting groups.

Specification of the frames of electrical fittings.

Socket specification.

Specification of switches.

Marking plan for lighting fixtures.

Specification of lighting fixtures.

Layout plan for heating and water supply networks.

Layout of ventilation and air conditioning networks.

Plan for the placement of plumbing fixtures with bindings.

Doorway markings.

List of filling doorways.

Floor plan.

Specification of floor coverings and skirting boards.

Ceiling plan.

Ceiling specification.

Marking plan of windows, specification of curtains and roller shutters.

Wall finish specification.

Sweeps of all rooms.

Plans and developments of bathrooms with tile layout.

Reamers of bathrooms with plumbing binding.

Specification of plumbing fixtures.

Specification of glass partitions.

Visualization of premises (in the amount of 3 pieces per room or functional area).
What specialists work on the design project?
In the Intiution Design studio designers, architecs, engeneers, technologists and decorators work on the designing. Experts from related fields also consult us on the use of modern materials and technologies. But the main job takes place between the orderer and designer. Before proceeding to design an interior, the designer asks you about who will use the interior and how. Describe, what are your expectations for the future interior. Show the examples of interiors you like. For mutual understanding, we want to know what inspires you. We will find a uniqiue image for your interior, where every detail emphasizes the unique nature of the space.
We are able to perform the project design worldwide remotely. To do that, we need you to prepare the measurements and photos of rooms or provide us with a floorplan from builder. How to do that our experts will suppurt you.